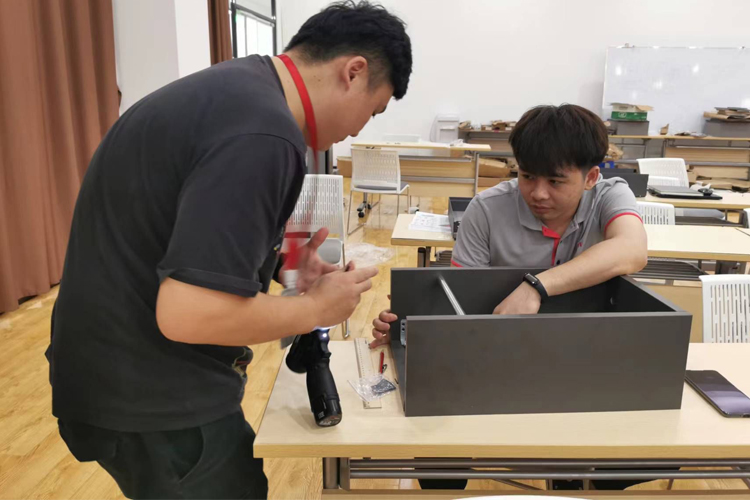 Team Work-Monthly Skill Training
Familiar all details about your product first, before selling to your client. Monthly skill training in the Second season and our sales team have been studying and practicing the new product all week!
22-06-2022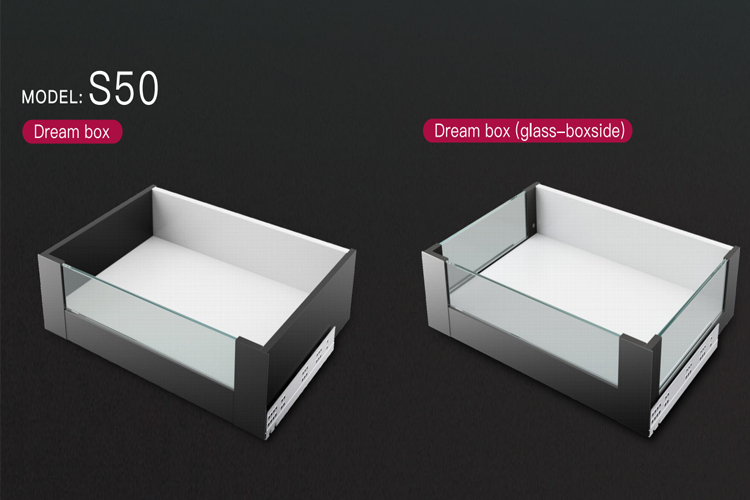 S50 Slim Double Wall Drawer
Drawer is the most commonly used stuff in home storage, Tutti S50 slim box perfectly combines function and beautiful slim lines appearance and enjoys three types overall, including S50A, S50B and S50C. S50A tandem box is equipped with ultra slim side panel, which is 13mm only, greatly make full use of drawer space room.
27-01-2022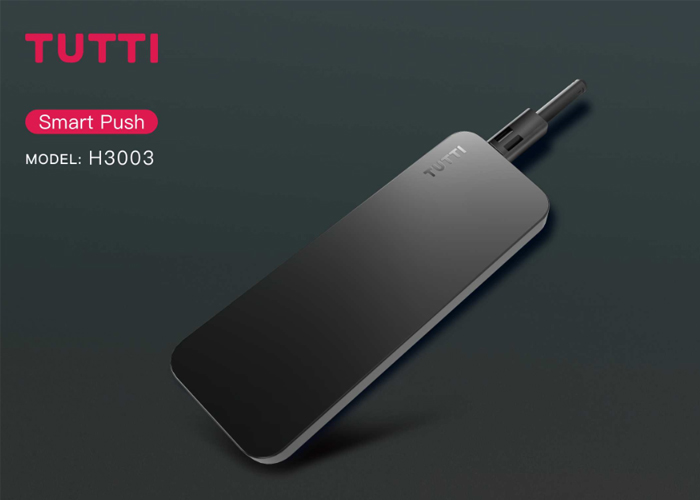 New Lauch, H3003 Smart Push
Touch to open,silent to close Tutti Smart Push Rebound buffer can achieve 2mm short-distance triggering
27-04-2022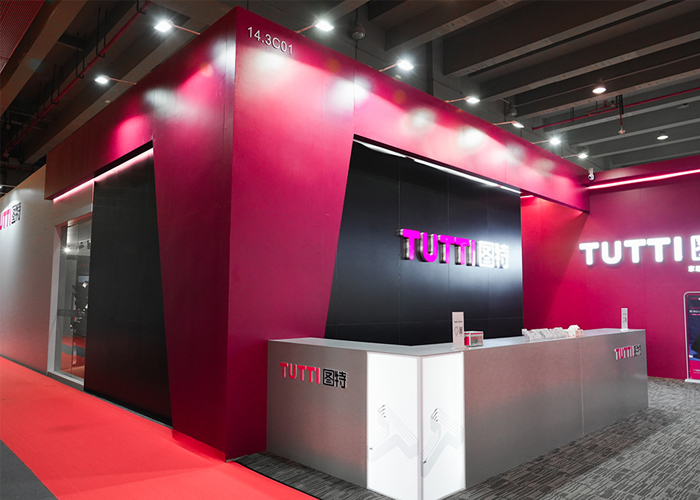 CIFF Guangzhou 2022
Tutti, as one of the top brands in furniture hardware, attracts many medium's attention on exhibition, with popular products presented, its design and highlights spread widely.
23-05-2022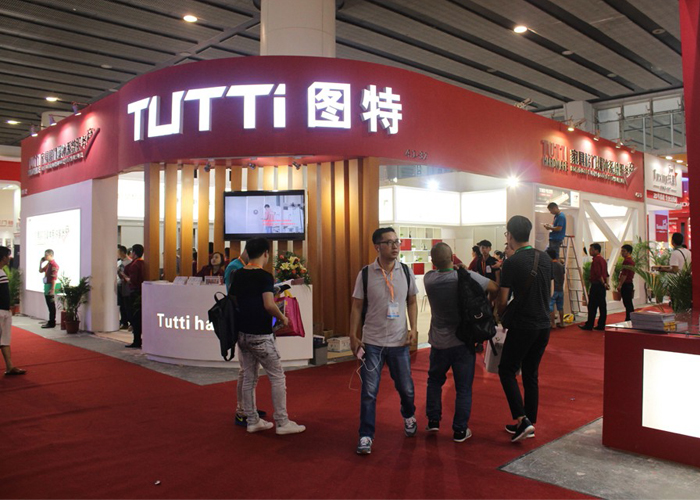 CBD Fair in GZ Tutti Hardware
As one of the most important exhibitions fair for the domestic market in China, CBD Guangzhou attracted a huge population comes from different cities in China, most of them are seeking good products and resell in the local market.
21-10-2022